REGISTER
register online with us now and easily authenticate your pharmacy refill account. register now »
REVIEW
review your prescriptions, research drug information and see how long your prescriptions are valid for.
REFILL
send in your request online. save time and have your prescriptions ready when you arrive.
SECURE
All your prescription and profile information is delivered through security standard 128bit encryption.
Redstone pharmacy's mission is to meet the retail pharmacy needs of our patients (customers) in the area of, but not limited to California, Pa. We provide the highest quality pharmaceuticals and services available to meet these needs. We also are accredited by HQAA, therefore can meet many of your medicare part-B needs.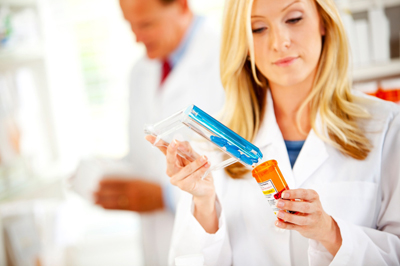 Our Hours
Open Monday through Friday
9:00 a.m. - 7:00 p.m.
Saturday
9:00 a.m. - 3:00 p.m.
Sunday - Closed
We love to hear from you!
Address: 322 Third Street
California, PA 15419

Telephone: (724) 938 - 2395
FAX: (724) 938 - 8244
E-mail: redstone@zoominternet.net